How To Choose a Photographer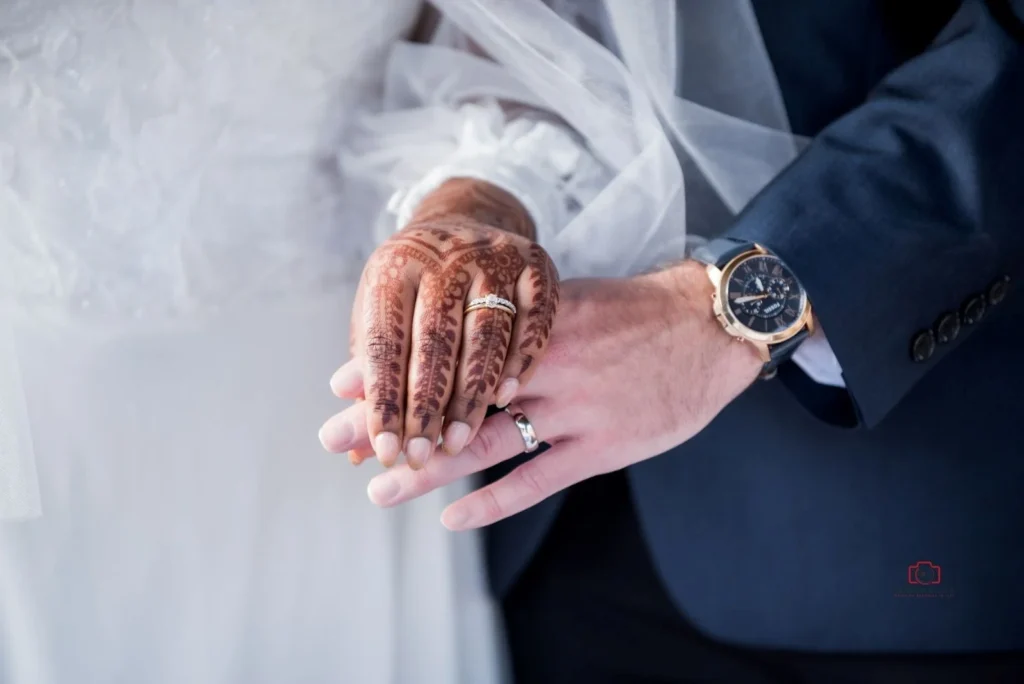 Your wedding photos will be your most treasured keepsake. When your photographer hands them over to you, you'll immediately want to share them, and you'll look back on them in 50 years, remembering your vows, kiss, and first dance.
It's critical to find a professional who knows your wedding day's vision and can chronicle it with style when choosing the proper photographer to capture those sensitive moments. You'll want someone you can trust and feel at ease with because he or she will be by your side the whole wedding day.
Follow our guide for finding the perfect wedding photographer to assist you in finding the proper person to entrust with this duty.
Start Looking And Book As Early As Possible
If your wedding is on a weekend or during the holiday season, the truth is that outstanding photographers are always in demand throughout the year. So begin doing your studies and research as soon as possible. Many brides book their photographer a year or two in advance. It's never too early to begin searching for and reserving a wedding photographer. Once that is completed, it will be a huge relief.
The availability of important wedding providers, such as the photographer, the wedding venue, and the wedding caterer, is a significant benefit of starting early. The most challenging task is usually securing the wedding date and main vendors. So, my recommendation is to search around and book early.
Good Research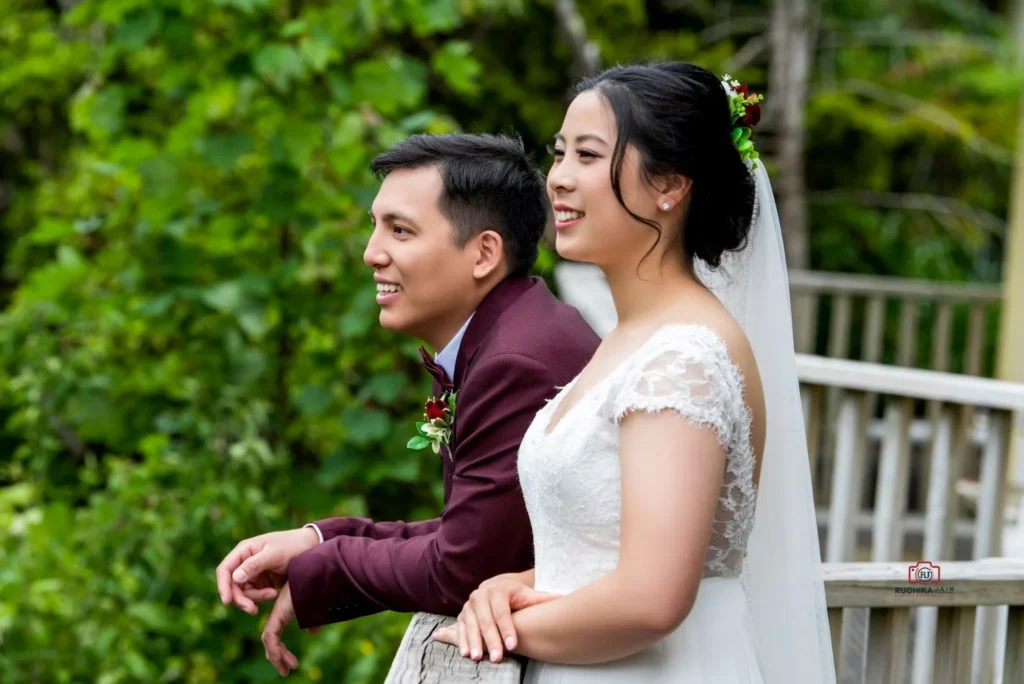 There are so many various types of wedding photography to choose from, not to mention varied wedding packages and photography prices. It is critical to conduct good research and visit as many wedding photography websites as possible. Many wedding photographers go outside of their regions, for a nominal fee to cover basic expenses. It's crucial to identify what kind of wedding photography you want, whether it's natural lighting or flash, extreme glamour, or natural and editorial. This is also true when it comes to wedding photo editing. Some photographers prefer the aesthetic of the shot, while others prefer dark and melancholy images. You'll get a sense of what you want as you browse their websites, and what wedding photographs appeal to you.
Meet The Wedding Photographers You Like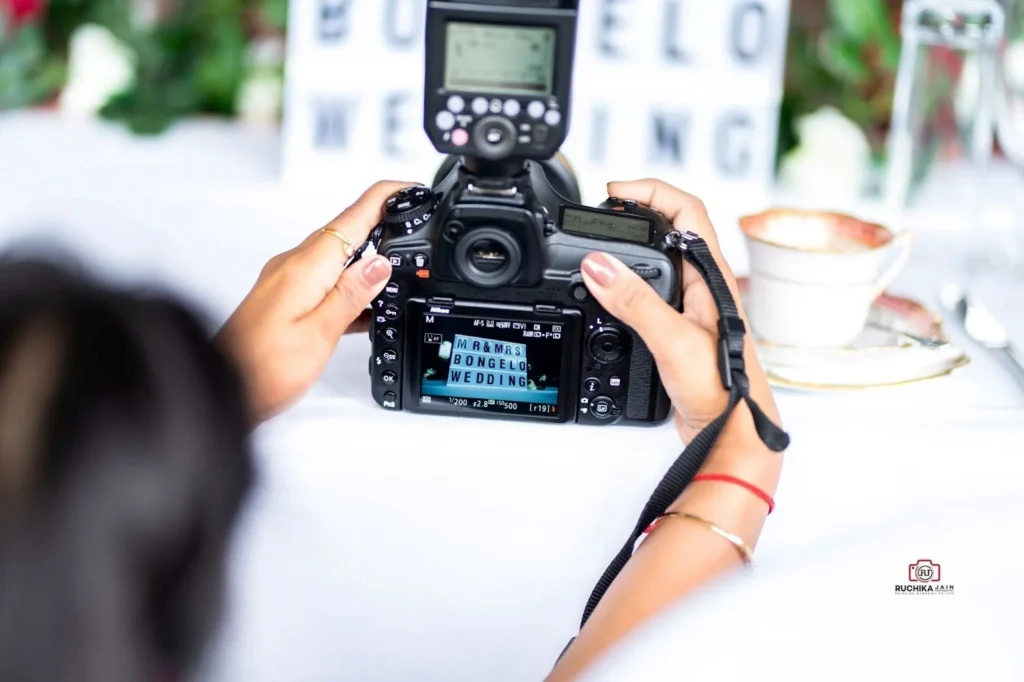 Once you've cut down your list of potential wedding photographers you like, you must have a meeting with them. This would help you to know if you feel a connection with them. It is also a good opportunity to go over some samples of their work and highlight what you like most. You can discuss your vision of your special day and see if they seem confident and comfortable in capturing your day, the way you wish. Be sure to take a note of their Photography and Editing Styles too.
Compare Wedding Photography Packages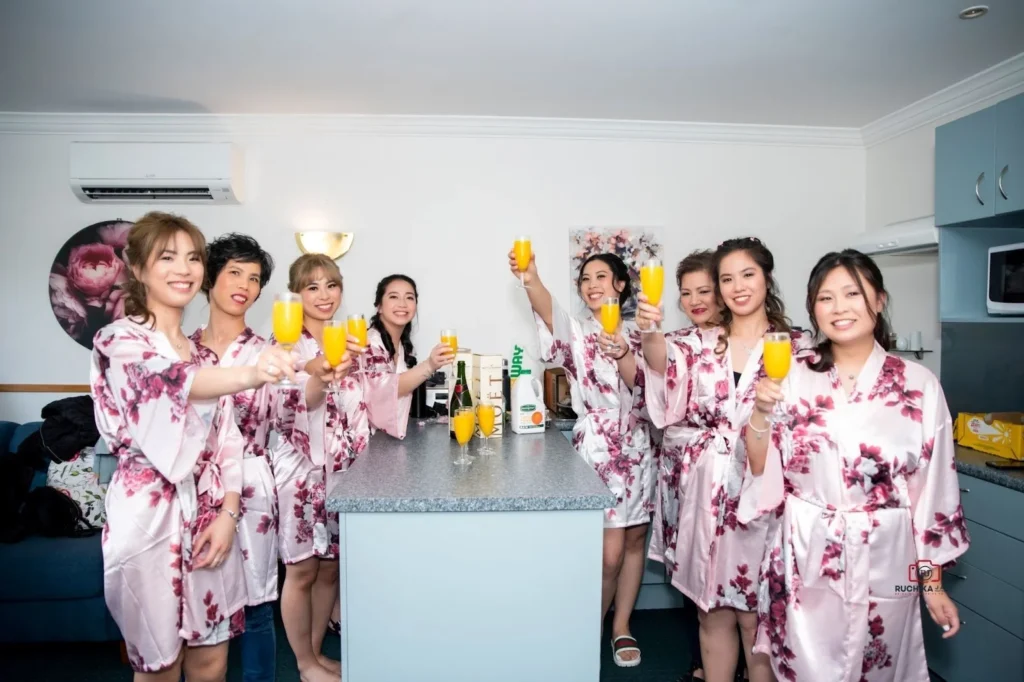 List the services you require, such as the number of photographers and videographers, number of digital photos, printed products like frames, albums, fine prints, etc. It is also helpful to plan how many hours of coverage you would require and your rough plan for the day so you can choose a package that is meant to cover the duration of your event. You can ask your selected photographers for a quote based on everything you want to be included in the package. Don't forget to inquire about travel costs, overage fees, and any other costs you may need to consider.
Their Wedding Photography Contract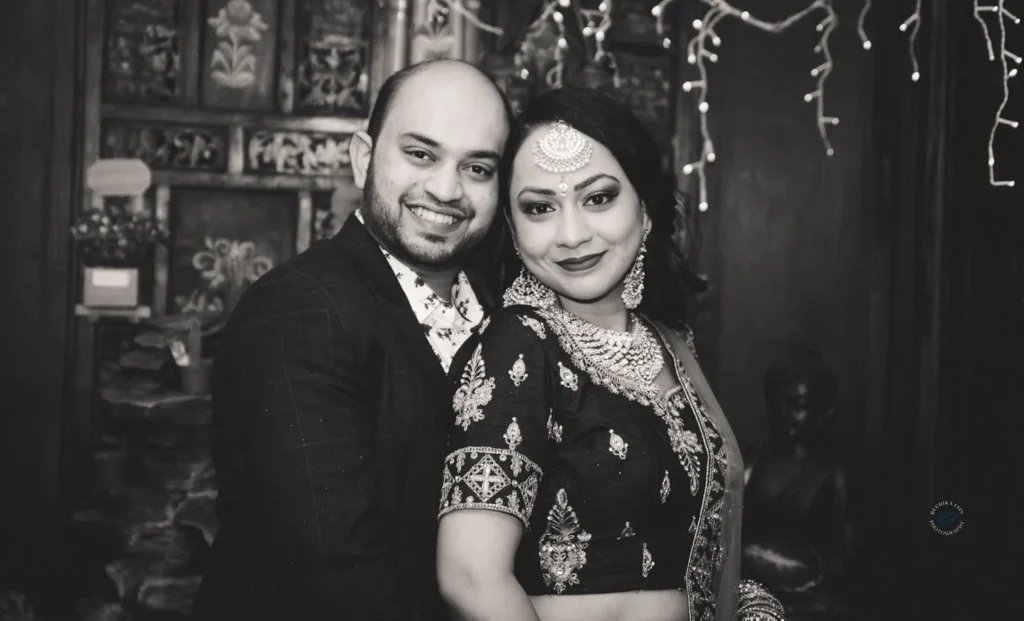 You can also ask for a read of the sample wedding contract so you can go over the legal aspects of the contract. A wedding photography contract is an agreement between a client and their photographer that outlines the photographer's responsibilities, deliverables, and policies, including rescheduling or payment details. It is meant to safeguard the interest of both the Photographer as well the client.
Book And Relax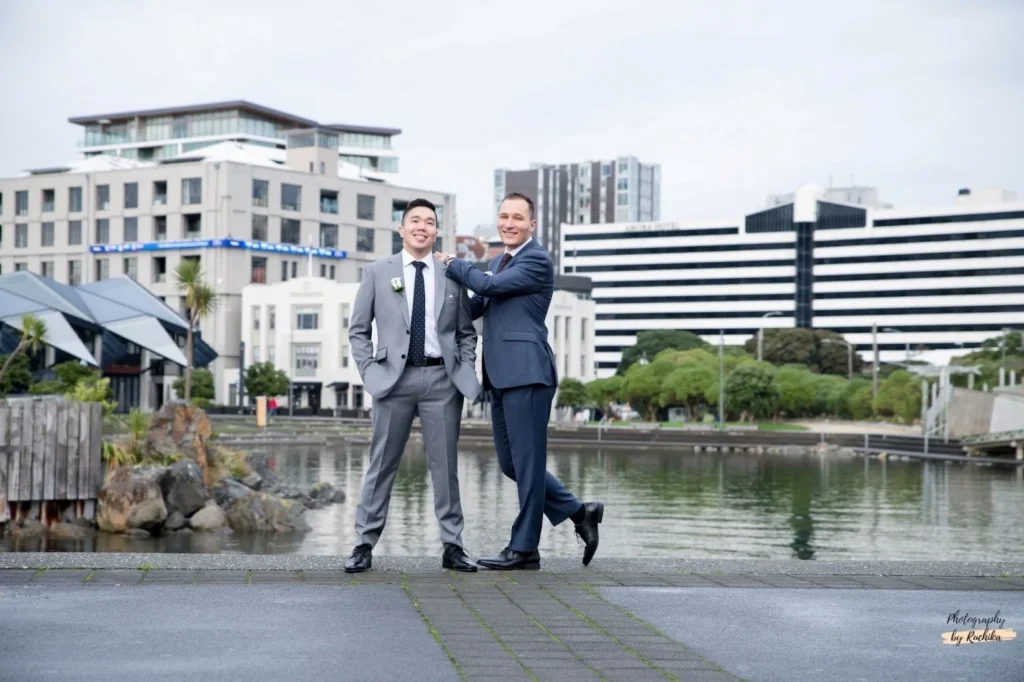 After doing your due homework, you will know you have chosen the appropriate wedding photographer. Once you've made your decision, sign the contract, pay the deposit and then sit back and relax, if only for a moment. Remember that both the bride and groom are on a journey when it comes to wedding planning. The happier the wedding day will be, the more you can appreciate the process and the journey. It is a significant day in your life in your lifelong adventure.
Photography is our passion. We would love to capture your special moments and preserve them forever.
Reach out to us…
Mail: [email protected]
Contact: +64220903587